What You Should Know Before Buying Refurbished Gadgets and How Online Reviews Can Help
4 min read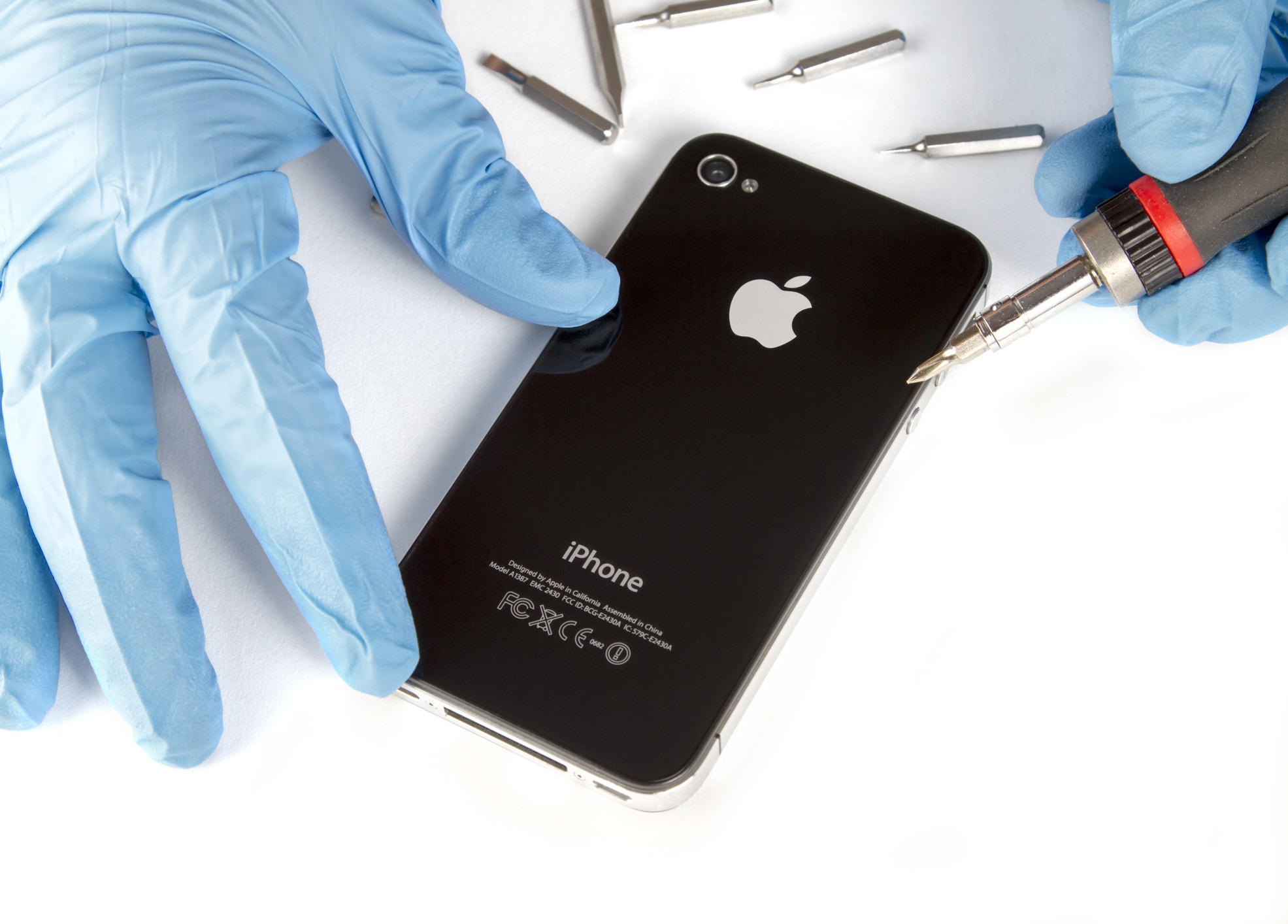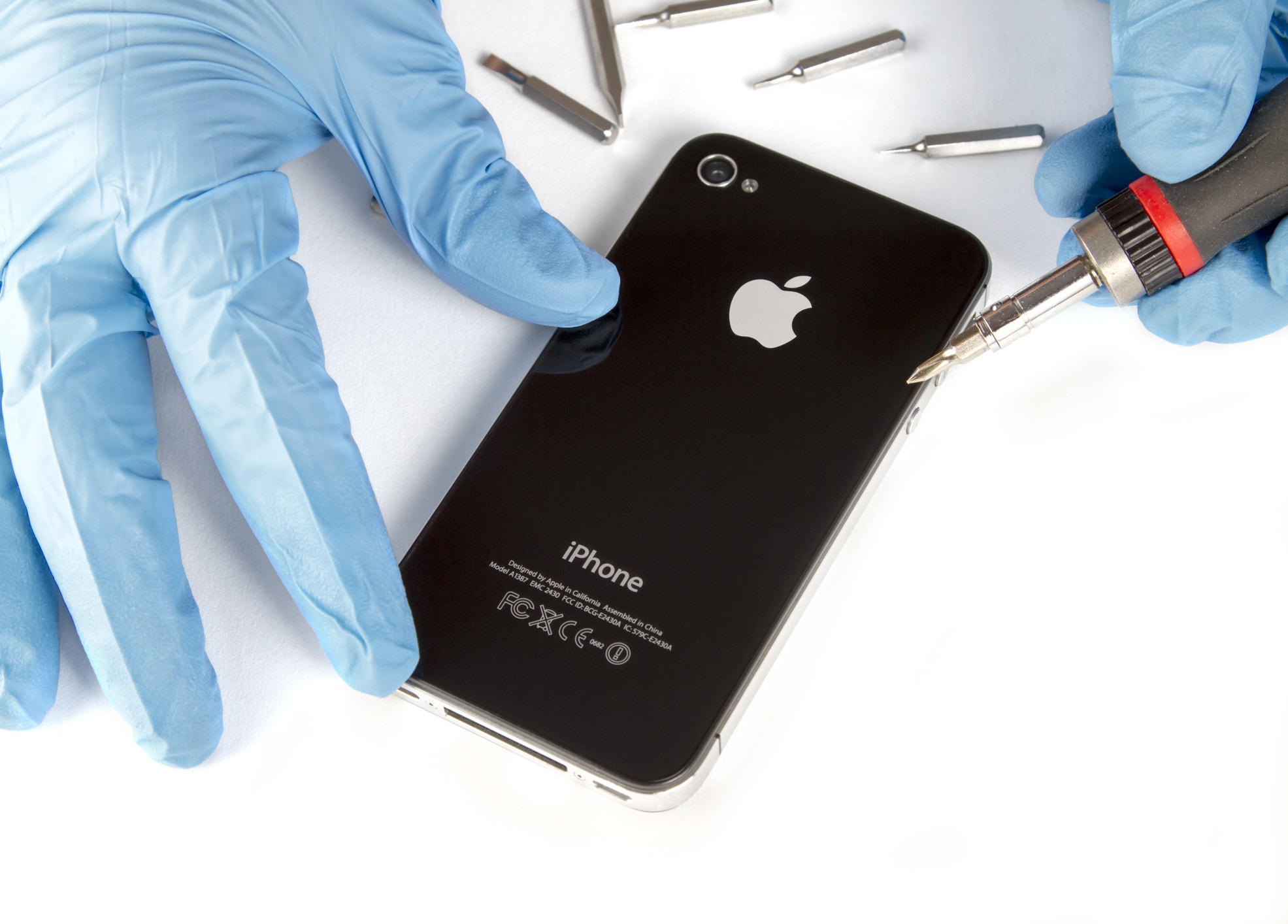 Opting to buy refurbished gadgets instead of new ones is not an idea met with much enthusiasm. There is an 'air' of uncertainty that hovers around refurbished gadgets as people often have doubts about their reliability.
In truth, buying refurbished gadgets is not a terrible idea if you do it right. You can save money by buying a refurbished phone, PC, or Mac instead of buying a new one. If you care about the environment, buying a refurbished gadget is the way to go. It stops a lot of devices that still have life in them from ending up in the landfills.
What to Consider Before Buying a Refurbished Gadget
Ignorance is bliss but not when it comes to electronic devices, and especially refurbished gadgets. Having some information beforehand can help you pick out a great refurbished device that would serve you as well as a new one would. Here are things to consider:
1. Pick a Credible Retailer
Choosing where to buy your refurbished gadgets is perhaps the first step to saving yourself headaches in the future over whatever device you decide to pay for. There are various refurbished gadgets companies deals but it is hard picking one without help from previous customers of those companies. If you found a refurbished gadget seller like Music Magpie, for example, it would be wise to read reviews about them or other companies on third-party platforms like ReviewsBird before making a buying decision. Reviews help you go in with fore knowledge about a business.
2. Know the Law
You might have opinions against buying refurbished gadgets because you think they don't enjoy the same privileges that new devices enjoy under the law. You would be wrong to have this opinion. In the UK, when you purchase a second-hand item from a business, the consumer rights that you are eligible to enjoy are extremely similar to the ones you are entitled to when the item is new. The goods by law should:
· Be of satisfactory quality
· Have a similar appearance to any advert or marketing materials it was put in
· Fit for the purpose the item was sold for.
In the United Kingdom, these rights are defined in the Consumer Rights Act, and became effective in October 2015. Any purchase made from a trader since then was covered by this part of the law.
Just as with new items, if you discover any fault in a refurbished item you purchased within the first 30 days, you retain the right to send it back for a full refund. This is one of the many definitions in the act.
3. Read Listings
The term 'refurbished' means 'any item that has been used, damaged and gone through repairs'. However, it is commonplace to find it used to describe 'items that are simply not new'. You can end up making an ignorant purchase if you don't know there is a difference and to look out for it. Not all items are labelled refurbished. Some items are tagged 'reconditioned', 'remanufactured' or 'renewed'. You would often find Amazon label refurbished products 'renewed'.
Renewed and Refurbished products are not the same as the used ones. When an item is given the 'used' label, it means there has been no extra work done to make sure this item is working at its best. There has been no testing done and it would be risky to purchase a gadget with this label. This is why listings are important. You can avoid buying a bad device by reading its listing.
How Online Reviews Can Help
Shopping for refurbished devices without making any background check on a refurbished gadget company is wrong and can result in the loss of faith in refurbished devices. Online reviews are a way to ensure you don't go in blind shopping in those stores. With online reviews, you can read the experiences of past customers of a business and that would help you figure out how legitimate they are. You would be able to find out different things about the operations of a business. How honest they are about their shipping policy. Do they take returns as they've described in their return policy? You would find out the answers to these questions easily reading reviews.
Since the devices are refurbished, you might want to know how well you can trust them to work. Reviews can help you with figuring that out. You'll read previous customers talk about their experiences with those devices. The longevity and how functional they were.
Refurbished devices are not taboo. They have negative sentiments surrounding them that shouldn't exist. In some cases, they work better than new devices. Online reviews can help you choose the right place to get reliable devices, so ensure to read as much as you can find before deciding on a company.